Our company is funded as part of the REACT-EU funding initiative in accordance with the "Guideline for the Promotion of Low-Threshold Digitization Measures in Small Enterprises" (DigiBonus II Schleswig-Holstein).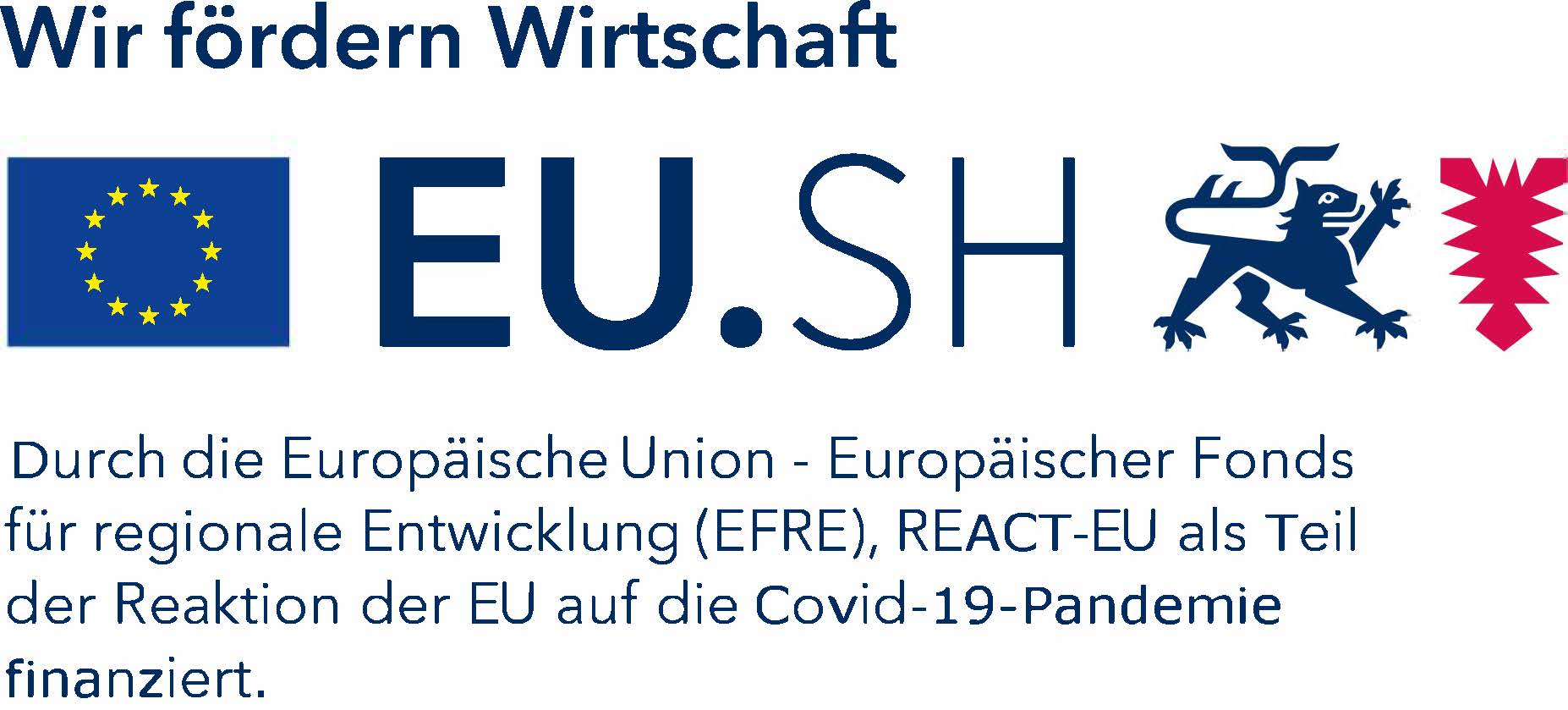 Welcome to the Website of the NNC-Group!
Here you will find the most important information about our services.
Should you have any questions, please send us an e-mail!
Contact form
NNC-LIN MS GmbH
Forschung / Entwicklung
Am Kleinbahnhof 18-30
D 25746 Heide
GF / CEO / F&E / Sales


+49 (0) 481 817 877 63


+49 (0) 481 817 894 94
NNC-LIN MS GmbH
Verwaltung / Home
Uhlenstroot 3
D 25797 Wöhrden

+49 (0) 481 817 877 63


+49 (0) 481 817 894 94